Services I offer & fees
What to expect
After making contact, we can then book a time for an initial or assessment session. This will give you a space to talk about what has brought you to counselling and will give me a better understanding of what is going on for you and what you feel are the main issues. You will have an opportunity to ask any questions and discuss how I work and how we will work together. At times, sessions may need to be moved and if contacted in advance, I will endeavour to offer you an alternative session in the same week. Sessions are offered face-to-face, on an online platform such as skype or zoom or by phone.


Individual Counselling and Psychotherapy
I work one to one with various issues from something that happened to you recently, something in your past or just something you are coming to terms with; or you may be in particular circumstances such as work-related stress, relationship issues, anxiety, family issues or bullying where you feel you need some counselling support.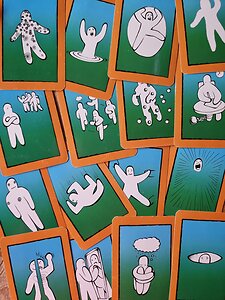 Counselling for Young People
Young People experience many feelings and emotions about different things that happen in their lives from bereavement, sibling rivalry, bullying, self-harm, low self-esteem, gender identity, friendships, confidence, school or exam stress and family issues. Young people have different ways of expressing themselves and communicating which is not always through words. I use different tools to encourage young people to engage and share things that are troubling them.
Supervision
My approach to Supervision is integrative, bringing together different elements of therapies where I primarily build a relationship of trust that allows me to work with unconscious processes at the counsellor's level of development and experience from trainee through to qualified.

A notice period of 48 hours notice is required to cancel supervision sessions.

Fees
Fees vary as follows:

Counselling and Psychotherapy.
Secondary school age and students to 21 years - £55
Adults - £65

Supervision
£55 per hour for group supervision
£60 per one-to-one session
£50 per one-to-one session (counsellor in training)
Payment for sessions is made at the end of each session or by direct debit before the session.





"You can't stop the waves, but you can learn to surf"
Jon Kabat-Zinn



COUNSELLOR, PSYCHOTHERAPIST & SUPERVISOR SOUTH WEST LONDON